The beach Lučice can be reached by footpath over the hill in 15 minutes. Lučice is a sandy beach, surrounded by pine trees and it is 220 meters long. You can get to it through Petrovac by car.


Petrovac beach is 2 kilometers away from Buljarica. You can come by car or footpath over the hill to Petrovac in 30 minuta. This beach is known for its fine red sand, it is about 600 meters long and is rich in diverse content. Above the beach there is promenade that leads to the fortress Castello. Across the beach there are two islands – Katic and Sv. Nedjelja.


To Perazića Dol beach you can get by car and is about 7 km away from Buljarica, it is located below the monastery Rezevici. The beach can be reached by foot also, about 6 km across Lučice, Petrovac, follow footpath above the Hotel Monte Casa through the pine forest and tunnels to the beach. Beach is small and there are not many tourists.


Drobni Pijesak beach can be reached by car, it is about 9km away or 10 minutes drive. After passing by Rezevici, along the main road by Drobni Pijesak road sign, turn left towards the beach. Narrow steep path will lead you to a parking lot that is paid 3 euros per day. Lenght of beach is about 240m, and turquoise sea color and the purity of the water will make you fall in love with. On this beach there is a restaurant, beach bar and the option of booking assortment on beach. Also, there is always room at the part of the beach that is free of charge.


Queen's Beach (Beach Perčin) is located in the bay between the beach Buljarica and Čanj beach. This beach is reachable only by boat. If there is no taxi-boat from Buljarica, you can go by car to Canj, where you can buy the ticket on the right side of the beach. Queen's Beach is sandy, it is about 300 meters long, it is not too much crowdad and has a beach bar and a restaurant. Our suggestion is that if you are going to this beach, take your own food and drink.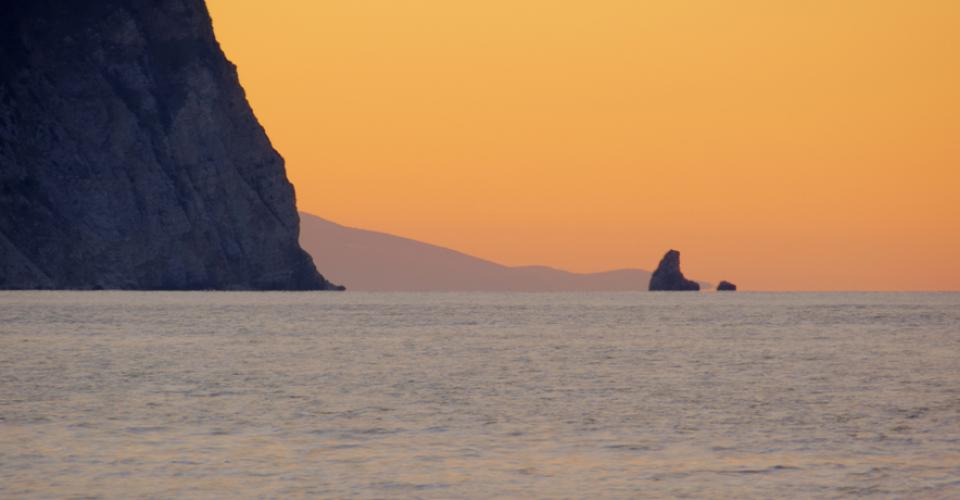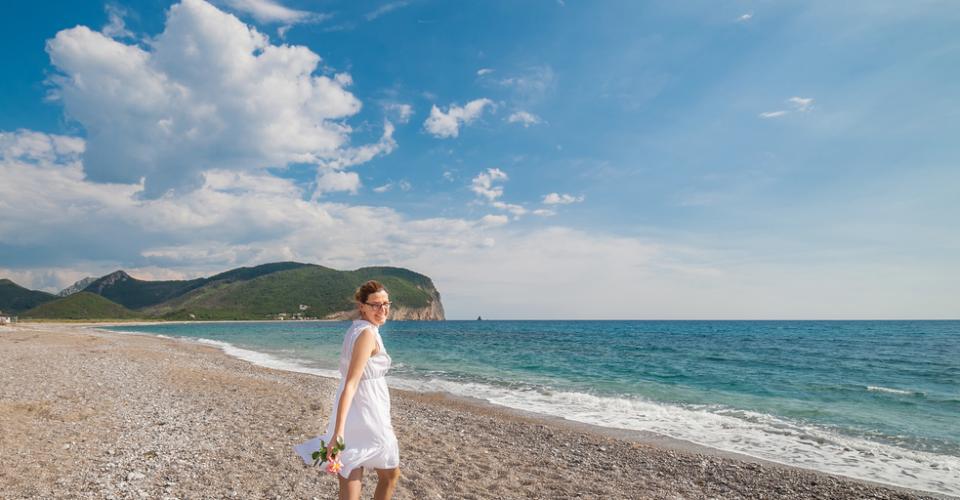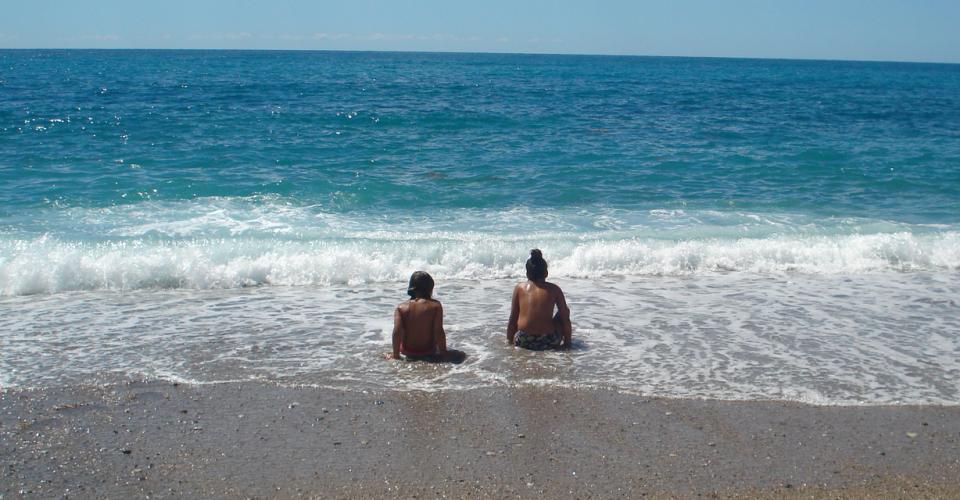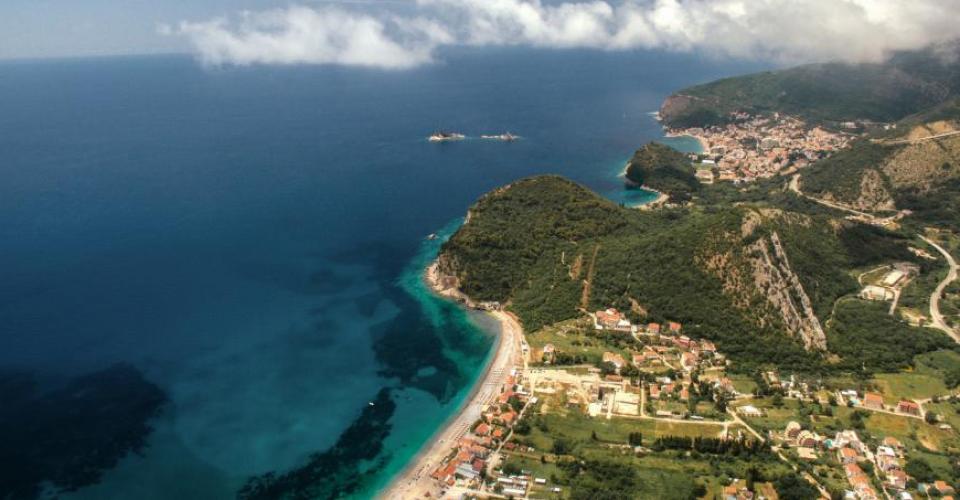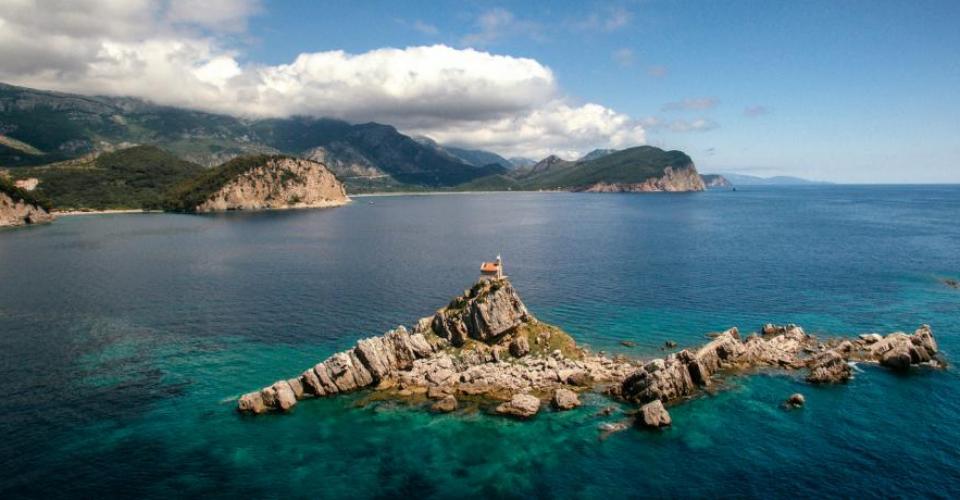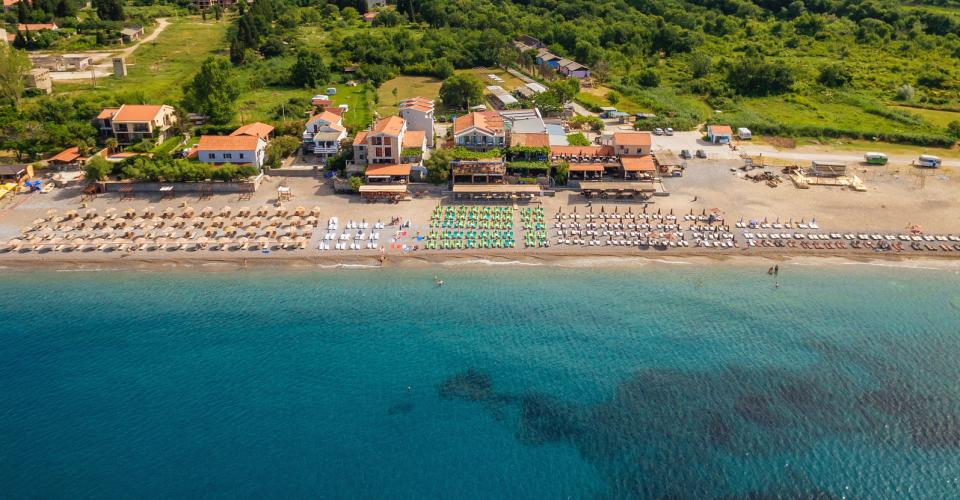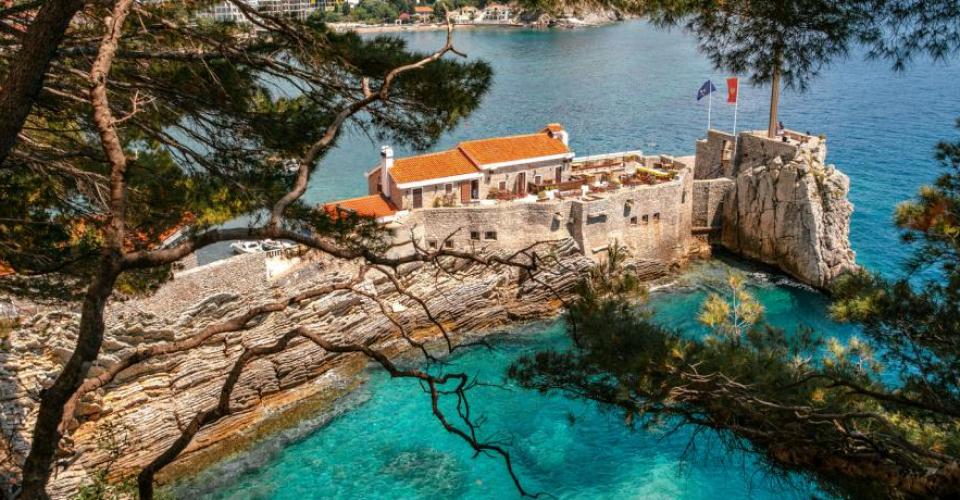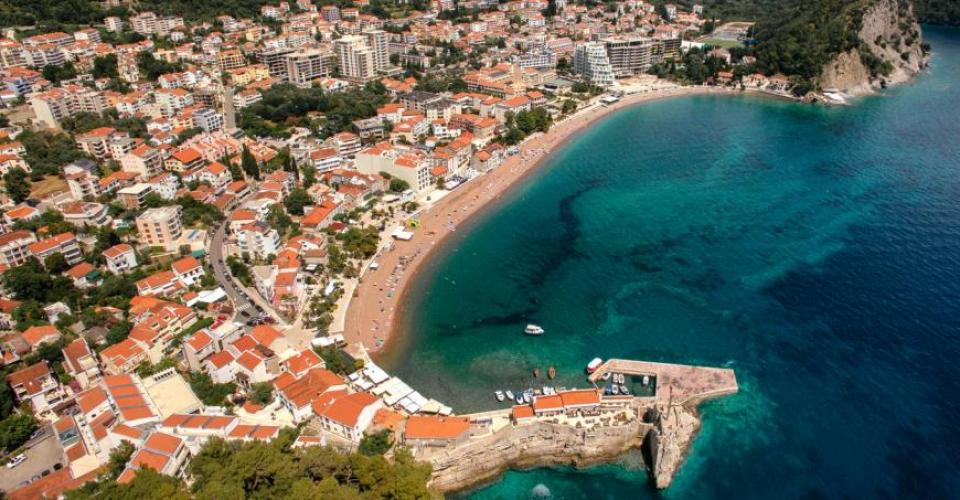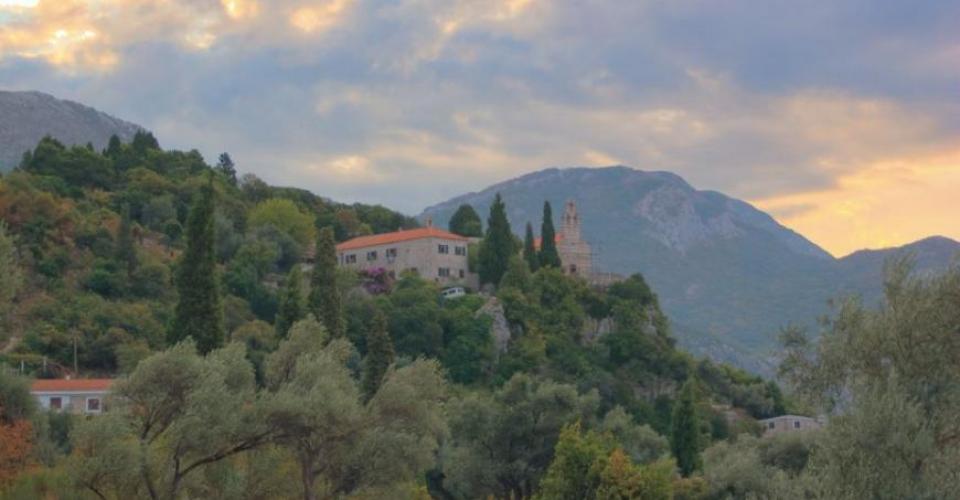 About Buljarica
Buljarica is small and quiet place with the longest beach that Riviera of Budva can present you. Beach is 2.300 meters long, it represents ideal place for relaxation for all nature and beach lovers. You can expect sandy and small rocks beach here. At certain parts of it you can rent chairs and umbrellas, but mostly it is completely free of charge and you can always find place for yourself. The farthest left part of the beach is unofficially a nudist beach. Pedal boats, water scooters, excursions by tourist boats and private boat rides can be rented on the beach. During the summer, there are two markets in Buljarica, few restaurants and beach bars, and only 2 km away in Petrovac you can find larger markets with better choice of fresh meat, open market where you can buy olive oil, vine and honey. Cultural and historical monument Monastery Gradiste is located in Buljarica accross the main road. The legend says that it was built in the eleventh century, and was first mentioned in written documents in the fourteenth century.